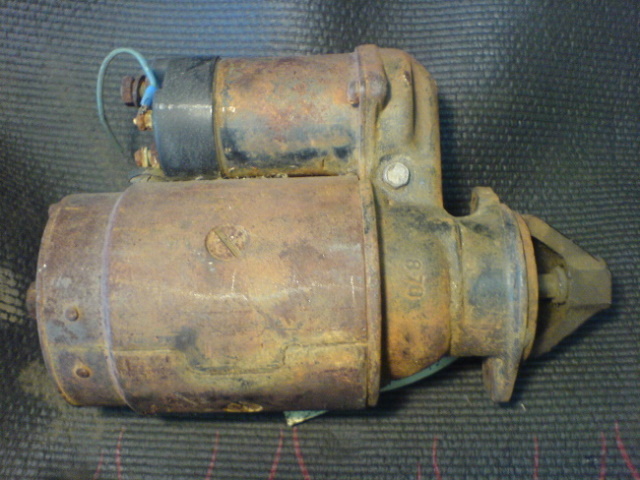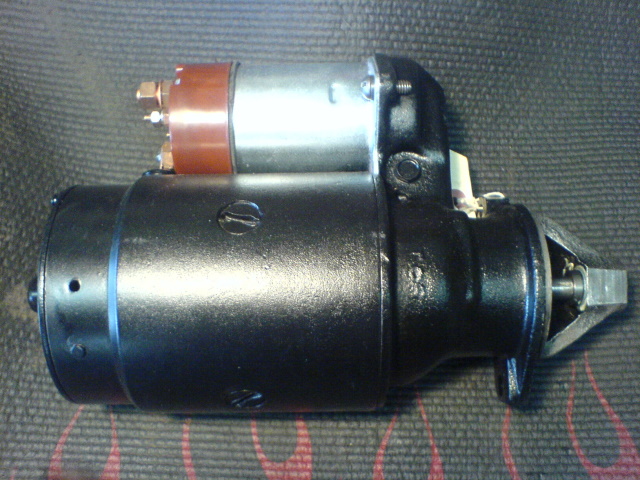 Starter Repair For Collector Cars And Trucks
Your starter is the heart of your collector car or truck. Most folks say the engine is the heart, but we say, not so! If your engine won't start, you have nothing but a pretty place to sit. Without a great-working starter, you're going nowhere – fast!
That's why Speedometer Service Co. in Colorado Springs takes the time to do it right. We have been rebuilding and repairing starters since the 1950's and we know that your starter has to perform flawlessly, start after start, year after year.
We Build Reliability into Every Starter We Service
We can rebuild or repair practically any starter for cars and trucks, foreign and domestic, from the 1920's through today. We use only the best replacement parts and when we're done, your original starter will be 100% functional and will perform at 100% for years to come!
You'll have the confidence to drive your classic to car shows – or every day, knowing that reliability is part of what we do for you.
Starter Repair – It Helps The Environment!
Why buy new when you can get a top-quality rebuilt starter that saves precious resources that are used producing a new starter?
You hear a lot these days about "going green," recycling, and reusing; that's what custom rebuilding of your vehicle's electrical components is all about.
Whether you are having it done to help save the environment or just to keep those numbers matching on your one of a kind classic car, we offer custom rebuilding of your starter and electrical components.
We offer repair and rebuilding for every thing from lawn and garden, farm and agricultural, personal watercraft and marine to heavy duty truck, foreign and domestic, industrial and construction equipment.
We Have Stock Starters Ready To Ship!
Can't afford the down time? We also have new and rebuilt starters and alternators in stock ready to go. We stock repair parts and service these major brands.
Delco Remey
Motorcraft
Chrysler
Leece Neville/Prestolite/Motorola
Bosch
Hitachi
Lucas
Mitsubishi
Nippondenso
Niko
Powerline
And much more
Send Us Your Starter!
Send us your starter and we'll rebuild it!  All you have to do is put your starter in a box and send it to the address below. Please include your name, phone number and return address. After we receive your starter we'll give you a call with the estimate to rebuild or repair your starter. Then, we'll send it back to you! We can normally service a starter and send it back to you within a week.
Just email or call us with your needs and we will do our best to get you taken care of.
Speedometer and Alternator Service Co.
449 E Kiowa St.
Colorado Springs Co. 80903
Get Help Now!
Need Quality Speedometer, Starter, Generator Or Alternator Repair/Rebuilding?