Having Trouble With Your Classic Car Or Truck Generator?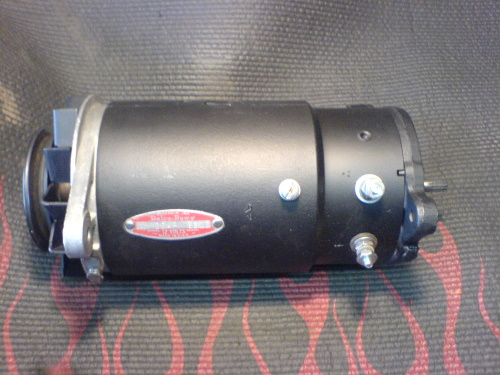 At Speedometer Service in Colorado Springs we can diagnose and repair virtually any generator used on virtually any make, model and year of car, truck or commercial vehicle.
We have the diagnostic capability to determine why your generator failed, leading us to the correct repair to make your classic car or truck a reliable vehicle you'll feel confident driving in anytime.
There's nothing worse than a car that won't start, and if your generator isn't properly charging your battery, then your car or truck will just be sitting in your garage, rather than out on the road where it belongs.
At Speedometer Service in Colorado Springs we have been repairing and rebuilding generators since 1957. So, we know how to provide you with a quality-built generator that'll give you many years of trouble-free operation.
Did You Know That We Stock Many Generators?
If you don't want to wait or don't have a generator to rebuild, chances are we have one on the shelf that'll be perfect for your car or truck! Just give us a call and we can let you know, one way or the other.
Quality US-Built Components.
We don't use cheap, foreign-made generators and generator components that might look good now, only to fail within a short time. We use only quality-made components from suppliers who we've worked with for years. You can be assured that once you install a Speedometer Service Co. generator, you'll have miles and miles of trouble-free operation.
Send In Your Generator!
You can send us your generator and we'll rebuild it and send it back to you!
Many times you can send us your generator using the USPS Priority Mail 1 – 3 day service. You can get packaging at USPS for no additional cost and the weight limit for the very reasonable flat-rate service is up to 70 pounds.
When you package your generator, make sure you use plenty of cushioning material (which you can get from many office supply companies) so the heavy generator doesn't roll around and break the box.
Use the address below and make sure to include a note with your name, address and phone number and we'll call you as soon as we receive your generator!
Speedometer and Alternator Service Co.
449 E Kiowa St.
Colorado Springs Co. 80903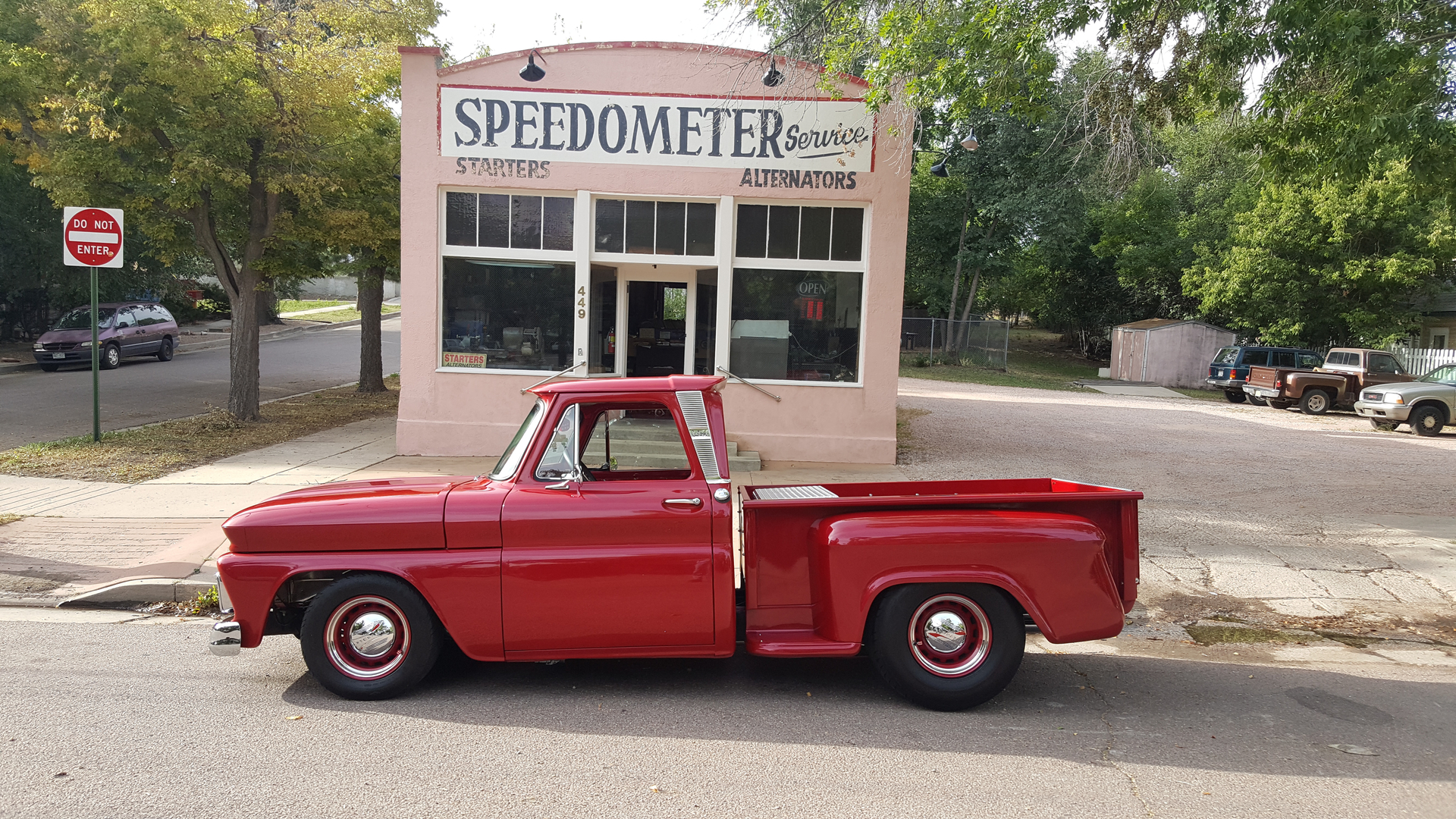 Delco Remey
Motorcraft
Chrysler
Leece Neville/Prestolite/Motorola
Bosch
Hitachi
Lucas
Mitsubishi
Nippondenso
Niko
Powerline
And much more
Get Help Now!
Need Quality Speedometer, Starter, Generator Or Alternator Repair/Rebuilding?